Designed to embrace joy and love in the small things.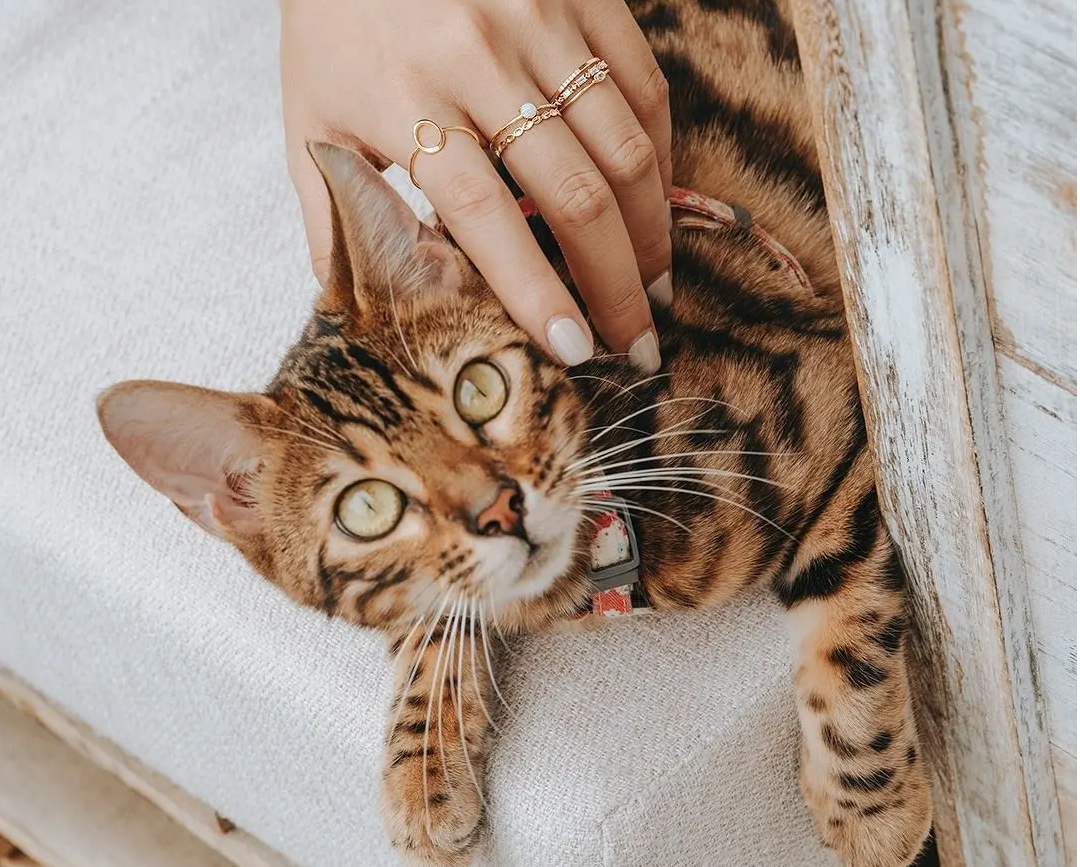 Inspired by all things bold and beautiful, US-based Aurelie GI is a jewelry brand that offers minimalist jewelry for today's woman. The 14K gold pieces are crafted with tremendous love and care so that you wear them with a bright smile on your face. Every woman should be able to step out of her comfort zone and face the world head-on. Handcrafted with recycled precious metals, our 14k gold pieces are designed to embrace joy and love in small things!
💗 💗 💗 💗 💗 💗 💗
---
🍷 Our New Year #resolution2020
🌹 What we do reflect who we are
  Go to the beach more often! | 🌹 To continue to give back to the community and help others. | 👍 To be the best version of myself. | To be the best mom I can be.
🤣 Stop drinking energy drinks and eating out. | 👏 To love deeply and to forgive often. | 😂 Self control when it comes to eating. | 🌛 Getting more sleep.
✨ To feel financial stability. | 💃🏼 I want to be more social this year. | 😄 Pracetice daily mindfulness and being more present.
🤸‍♀️ Hoping to be more active-walk more, more open to activities. | 😁 To work smarter, not harder. | 🤷‍♀️ To organize my home better. | 🌟 Eat less red meat.
---
Nothing you wear is more important than your smile