Designed to embrace joy and love in the small things.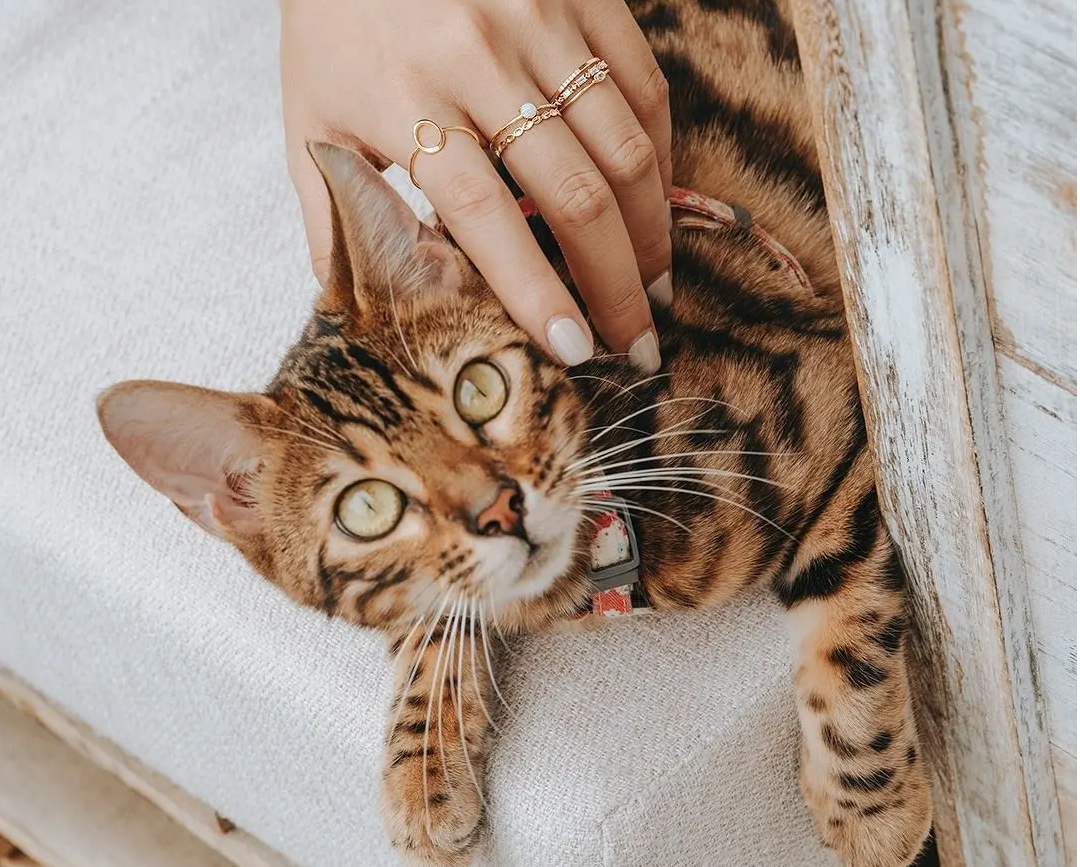 Inspired by all things bold and beautiful, US-based Aurelie GI is a jewelry brand that offers minimalist jewelry for today's woman. The 14K gold pieces are crafted with tremendous love and care so that you wear them with a bright smile on your face. Every woman should be able to step out of her comfort zone and face the world head-on. Handcrafted with recycled precious metals, our 14k gold pieces are designed to embrace joy and love in small things!
💗 💗 💗 💗 💗 💗 💗
See what others are saying
"I wear this beautiful earring on my cartilage. It's the perfect size and it sparkles like it's a diamond stud. I was So impressed with the quality and fast shipping that I went back and ordered a flat back angel wing stud for my Tragus."
-Rabita
"The studs are exactly as advertised, tiny. Which is exactly what I wanted. They are very sparkly and you can keep them in forever."
-Srimayee
"I met Aurelie Gi a little bit over a year ago and it's still my big love! The quality, style, and sophistication it's all about this lovely brand! Thank you for what you are doing!"
-Daria
"This charm is quite small but still beautiful, I love the attention to detail is the gold butterfly shape as well, it is intricate and elegant!"
-Jasmine
"I'm in love with this diamond bar stud! I got one for each ear and haven't stopped receiving compliments since I put them in. They are the perfect wear every-day piece and add just the right amount of sparkle. I love how you can move the bar around to create a different shape/look with the earring. Seriously gorgeous!"
-Chelsea
Nothing you wear is more important than your smile