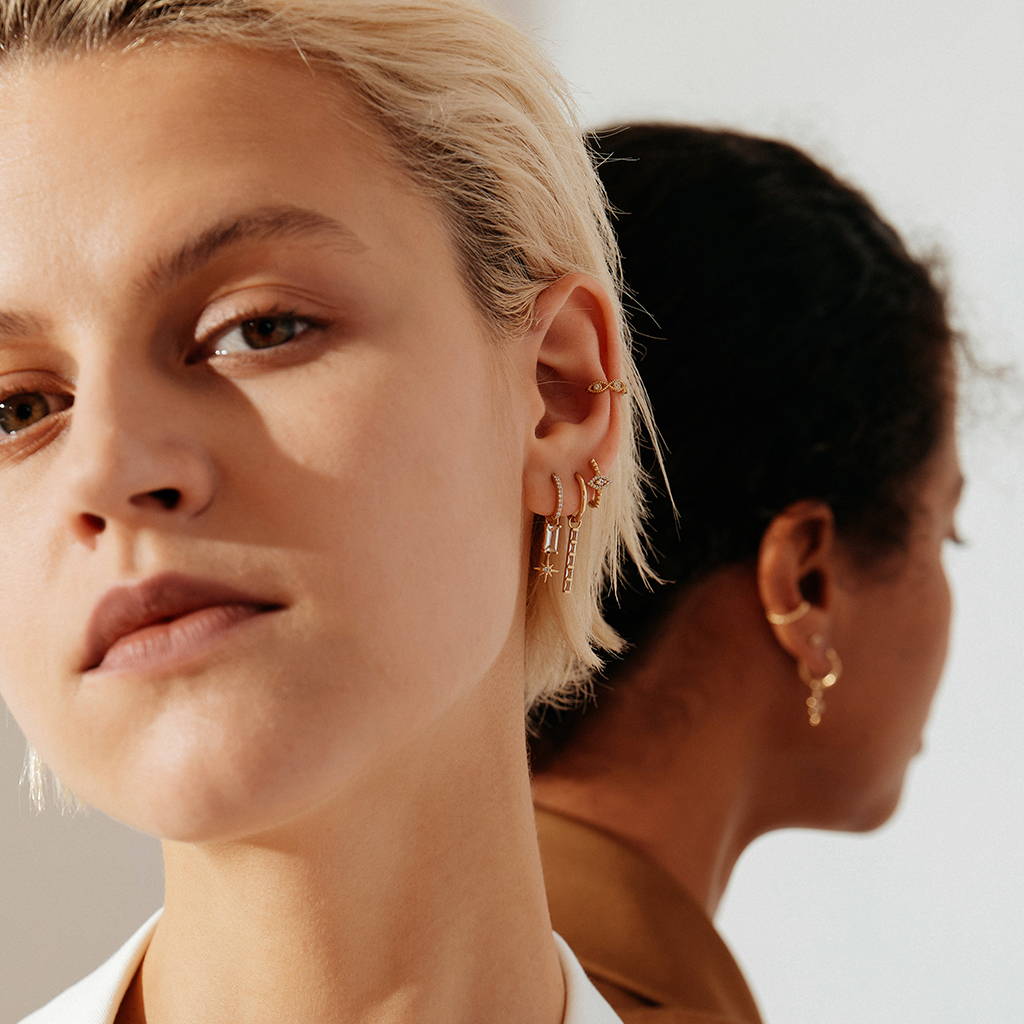 ---
Designed to embrace joy and love in the small things.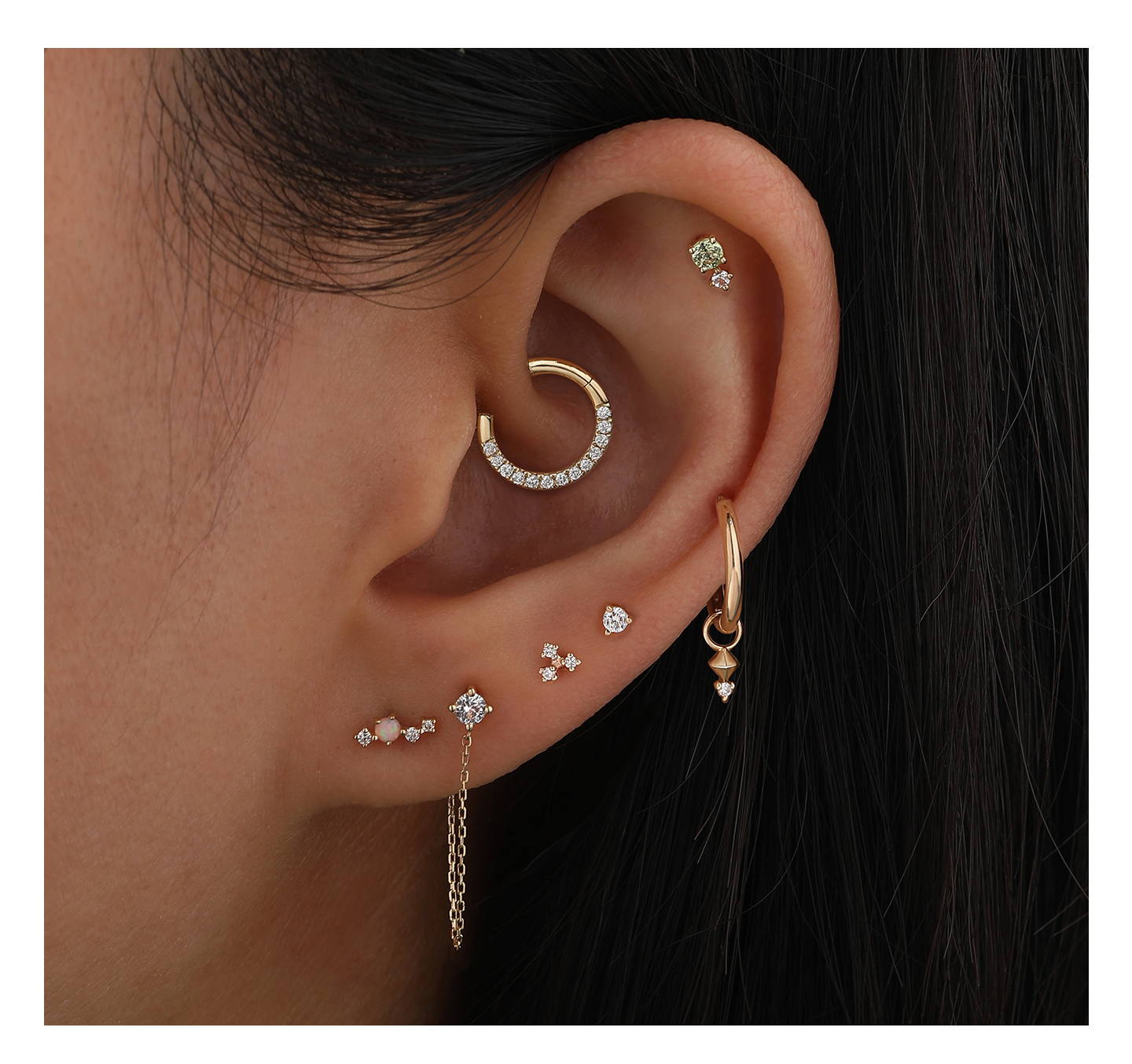 Aurelie, pronounced oh-r-eh-l-ee, is a popular French name meaning golden. Gi is short for Giselle, meaning one who gives you her pledge. Aurelie Gi is essentially our golden pledge to you.
AURELIE GI is a US-based, 14kt gold demi-fine luxury jewelry brand. The designs are dainty, delicate, and made with 100% recycled metals and natural diamonds and gemstones.
Luxurious, playful, and sustainable, each design promotes self-expression. AURELIE GI jewelry is the epitome of DIY with pieces that are meant to be mixed, matched, stacked, and styled for added uniqueness.
AURELIE GI designs allow the freedom to curate and customize your jewelry for a distinctive look and to be gifted as dazzling keepsakes.
See what Partners are Saying
"I met Aurelie Gi a little bit over two years ago and it's still my big love! The quality, style, and sophistication it's all about this lovely brand! Thank you for what you are doing!

🥰"
"I loved working with Aurelie Gi and absolutely love all the jewelry pieces I picked out in the past and I genuinely love + wear Aurelie Gi almost every day! 😍"
"I love that we've partnered together since the beginning! I love wearing Aurelie Gi jewelry and seeing the brand grow. I truly wear my pieces daily/never take them off. ✨"
"It was a pleasure working with @aureliegijewelry in the past! They are so cute and dainty and the quality is definitely there, I'm obsessed every piece! 🥳"
---
Nothing you wear is more important than your smile ☺️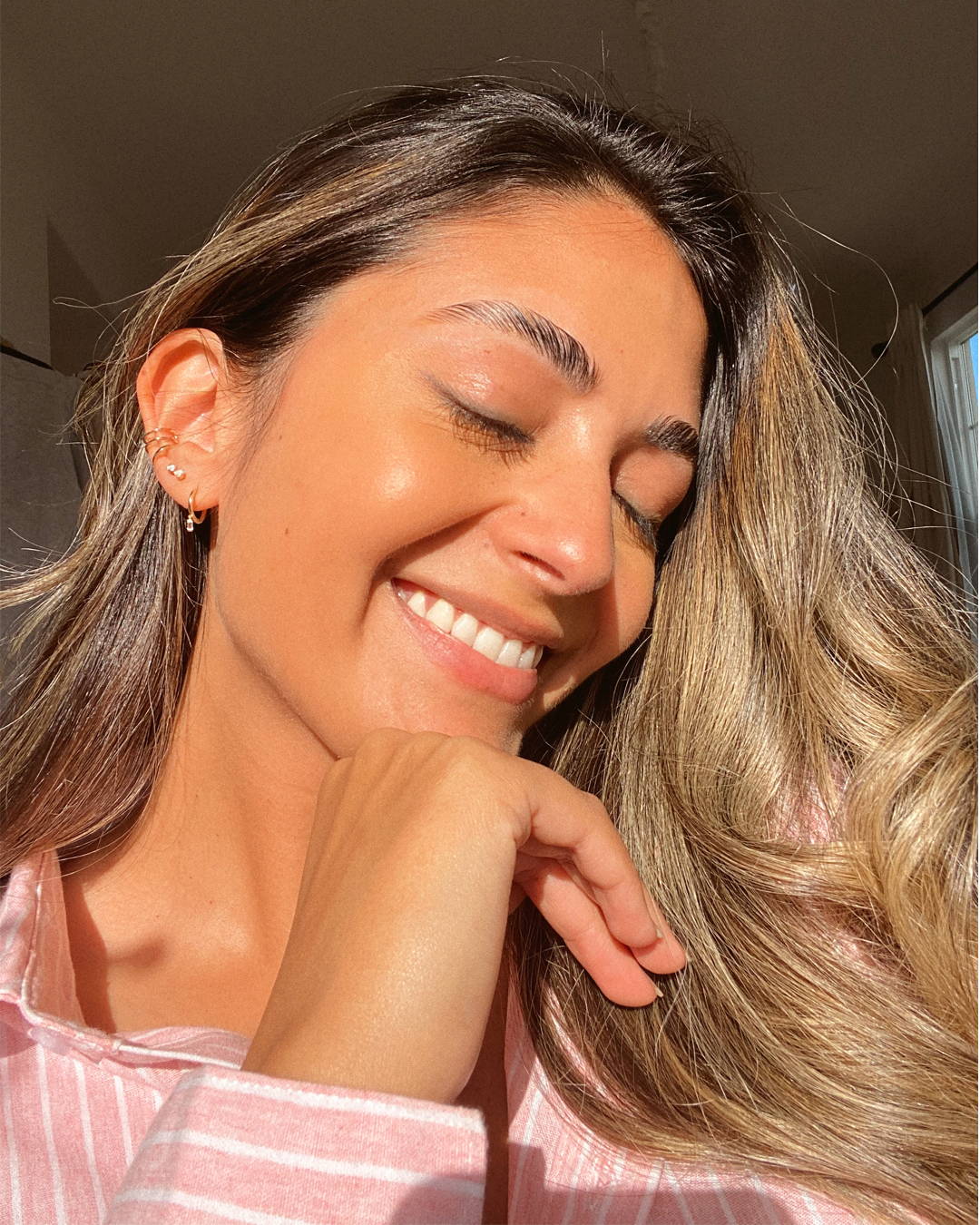 ---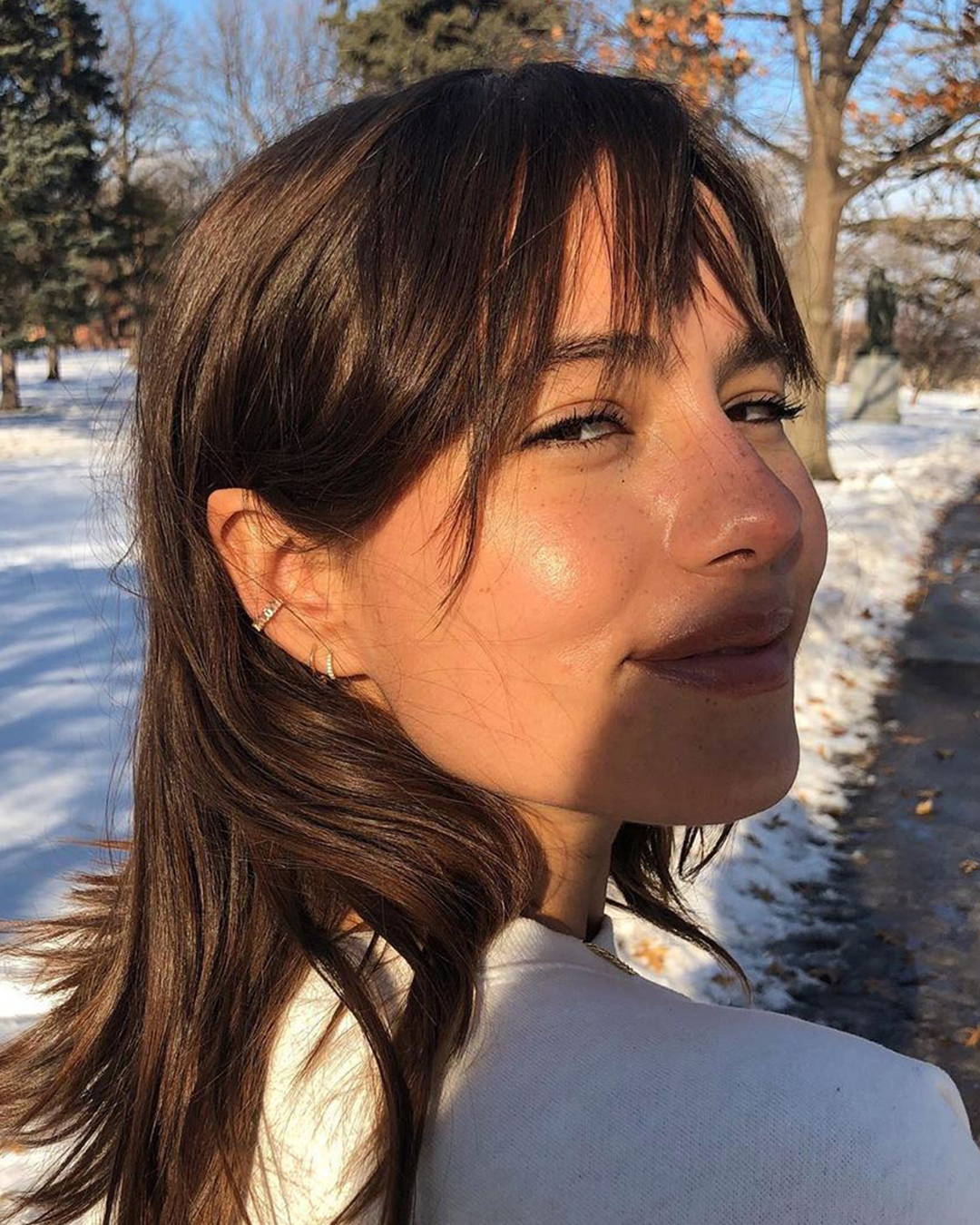 ---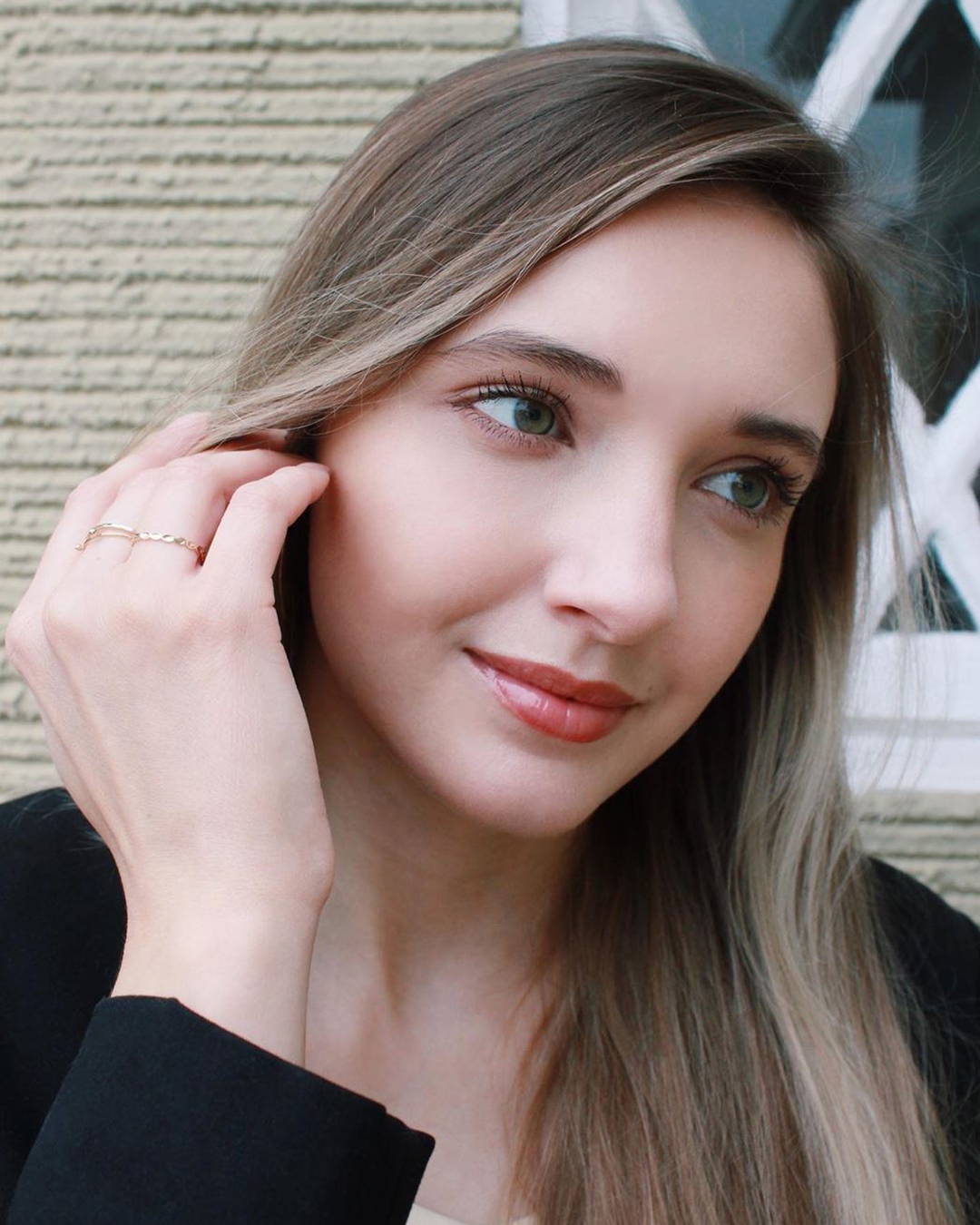 ---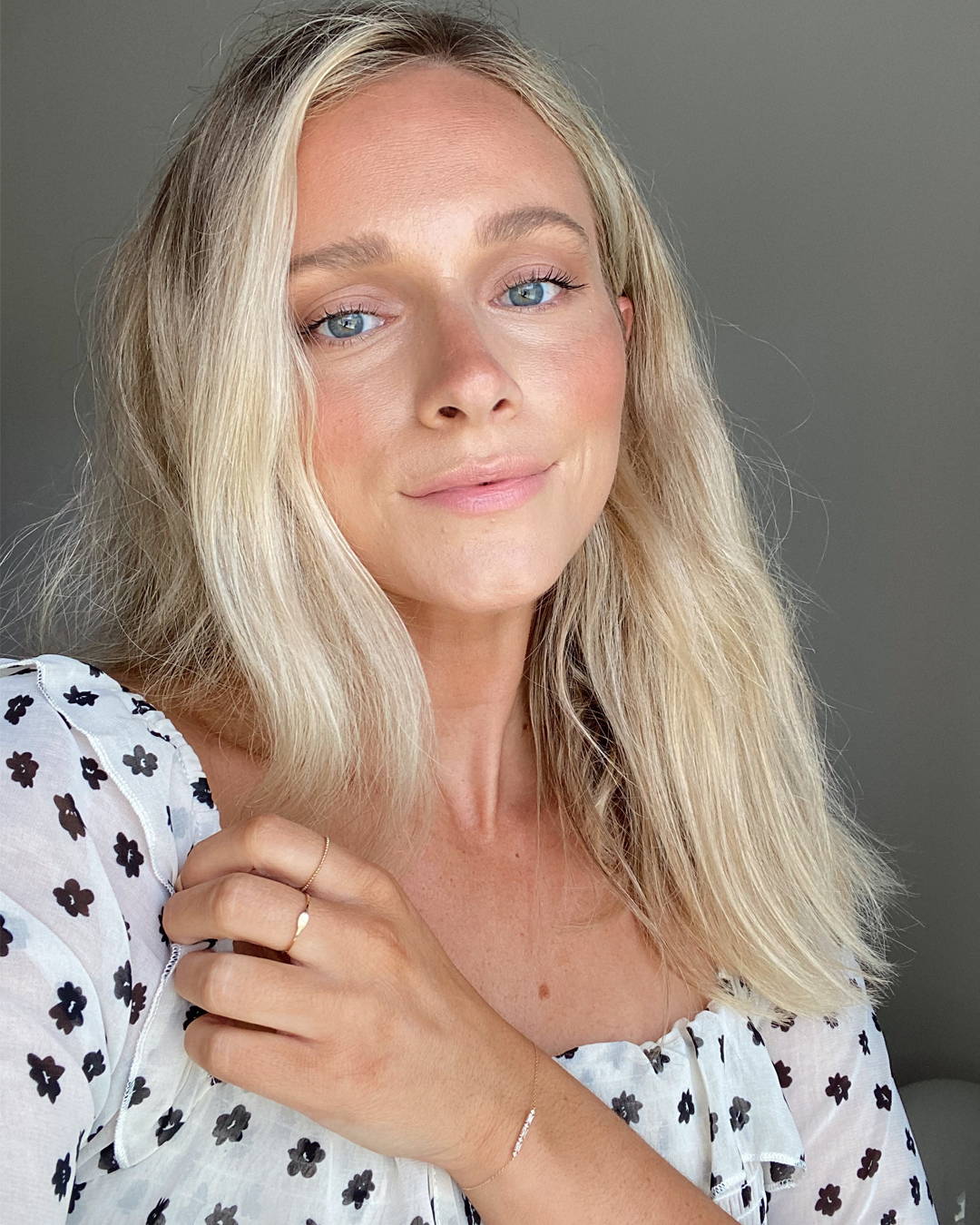 ---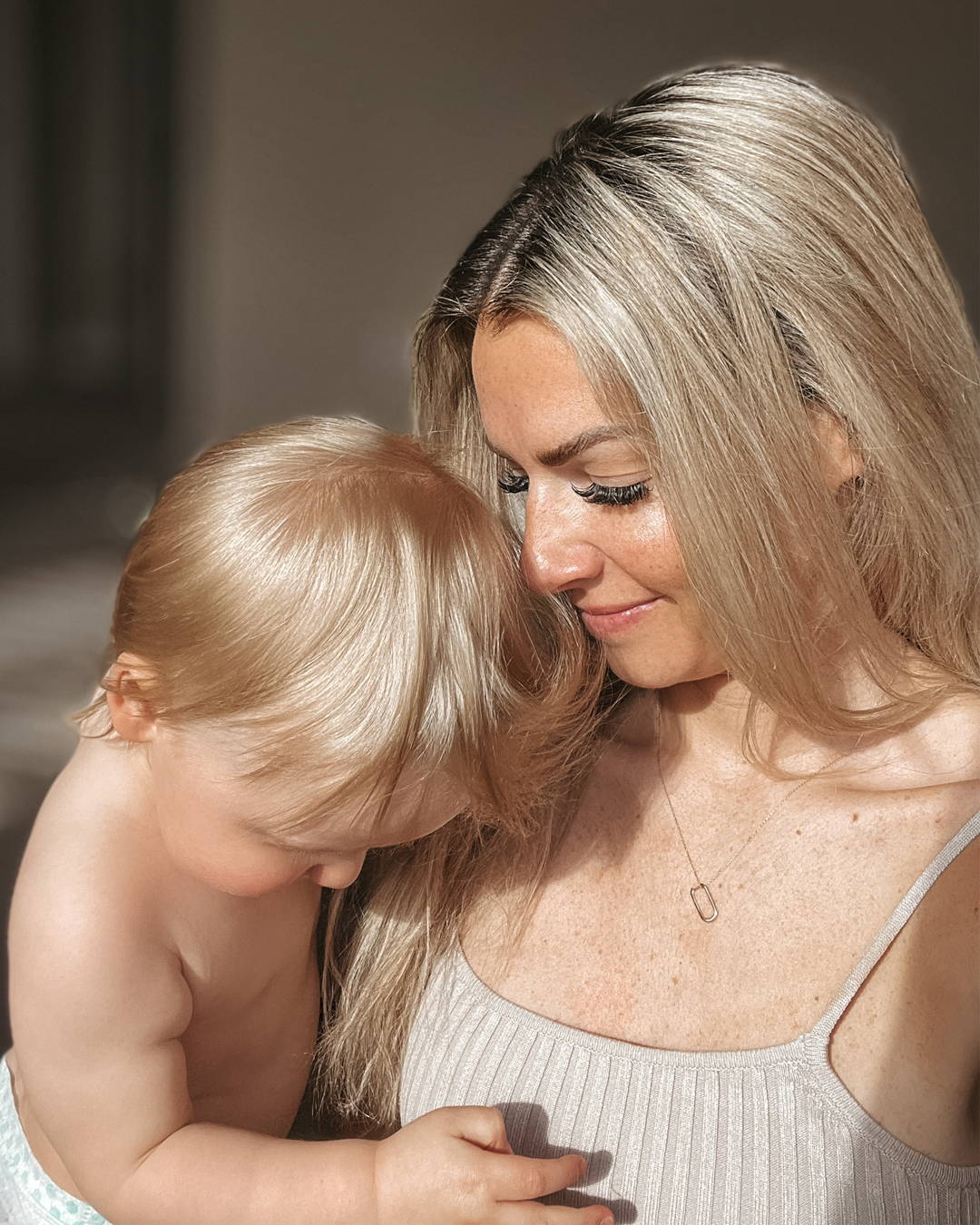 ---
---